Cardiopulmonary Endurance and Stamina UP


Weighted Speed Rope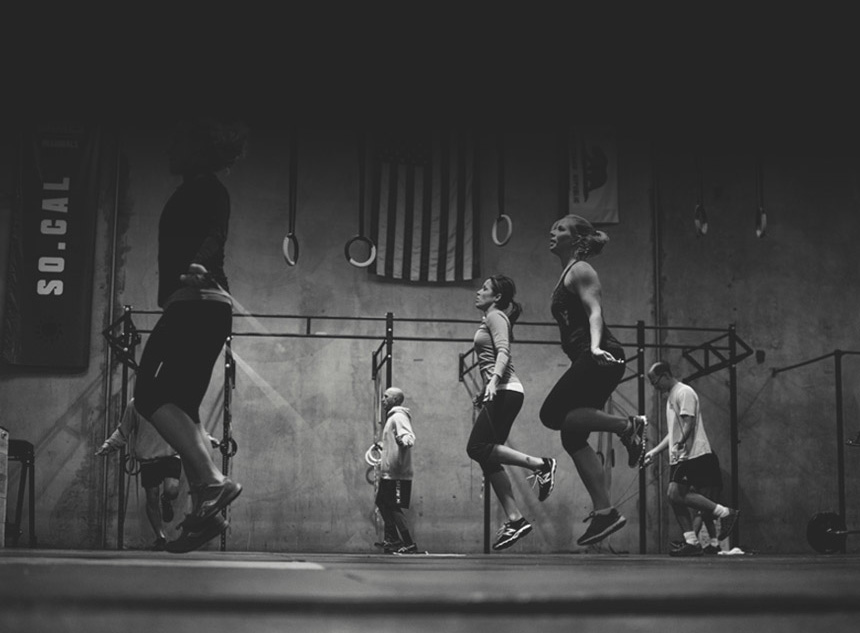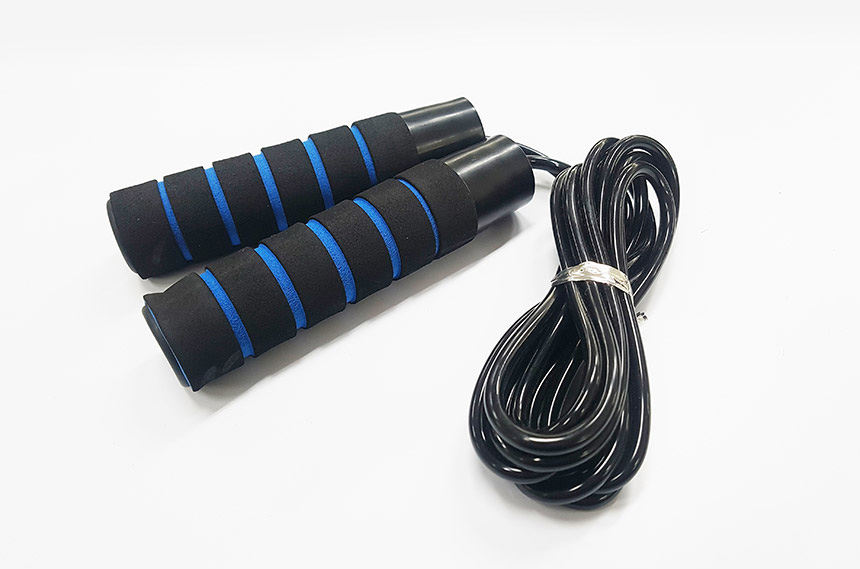 Anytime, anywhere easy exercise
Jumping rope can be easily done anytime, anywhere, and is one of the ideal sports to get enough exercise for 10 minutes.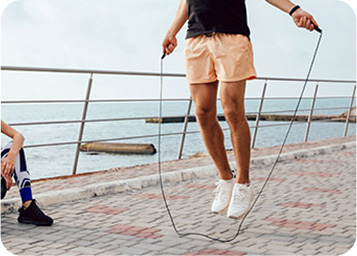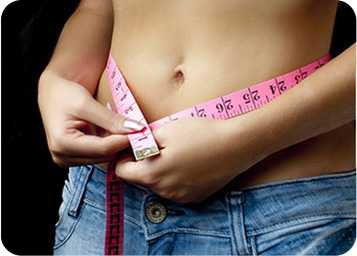 Strengthen the body and diet
Special up-and-down movements that run to the front of the soles of the feet can help your body strengthen its function and help a healthy diet.
Promoting the Growth of Youth
It is a rhythmic small leap continuous movement that stimulates bone bone cells to promote growth and prevent adult osteoporosis.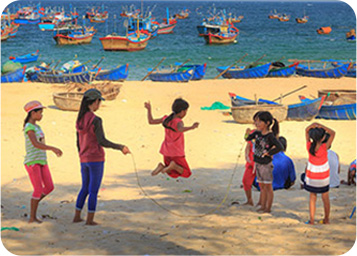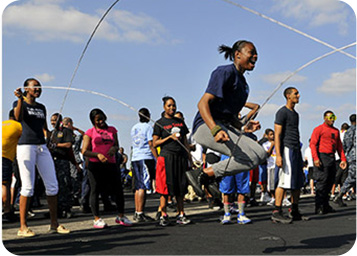 Relieves stress
Rope skipping exercise is equipped with abundant recreational requirements, which is effective in relieving stress, and it helps to develop a sense of unity and cooperation in group exercise.
Speed bearing
The fast-paced bearings give you a smoother, faster jump.
Generous length of 2.6M
Men, women, the elderly and children can all adjust the length of the string to fit your height.
Weight control for me
Two additional 89g each, you can adjust the weight of the handle.
Excellent grip
Non-slip handles with EVA provide a stable jump rope that does not slip.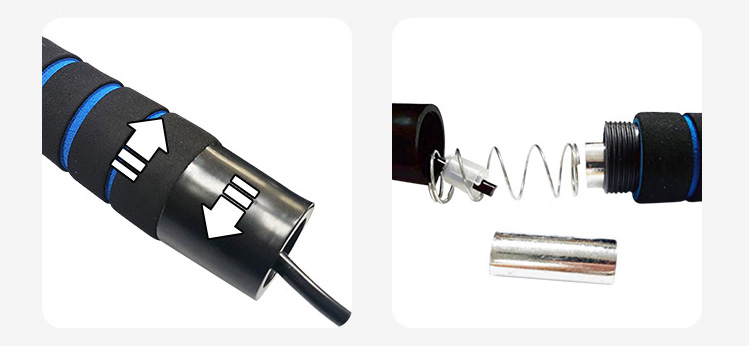 Hold the jump rope handle and the upper part with both hands and turn it, and each handle contains an additional two of the weighing 89g.
If you want to enjoy the speed, please take out the weight.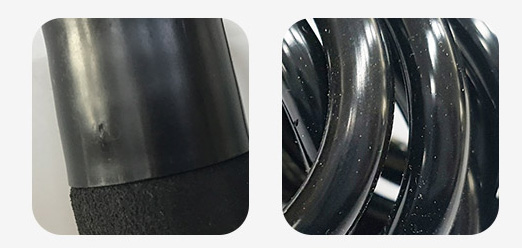 Wavy straight lines, finishes, and seams are natural phenomena during the manufacturing process and
can cause dirt to adhere to the surface of handles and files during packaging.
This is not a defective / refurbished product, so feel free to use it.
Components

This product / portable net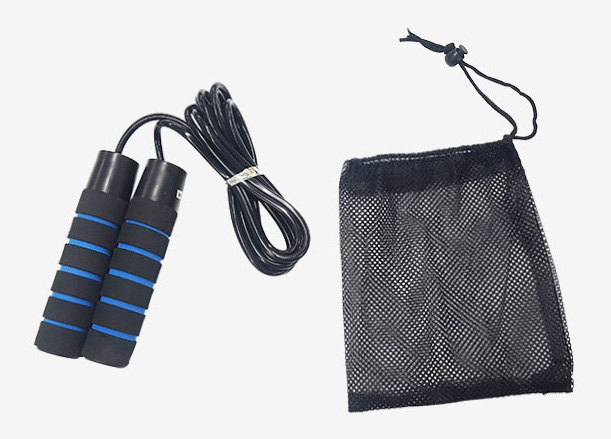 | | |
| --- | --- |
| Size | Handle length 15cm / row length 2.6M / diameter 3.5mm |
| Weight | 521g |
| Material | PVC, EVA FORM |
| Color | Black |