Light but strong exercise


Slim Wire Jump Rope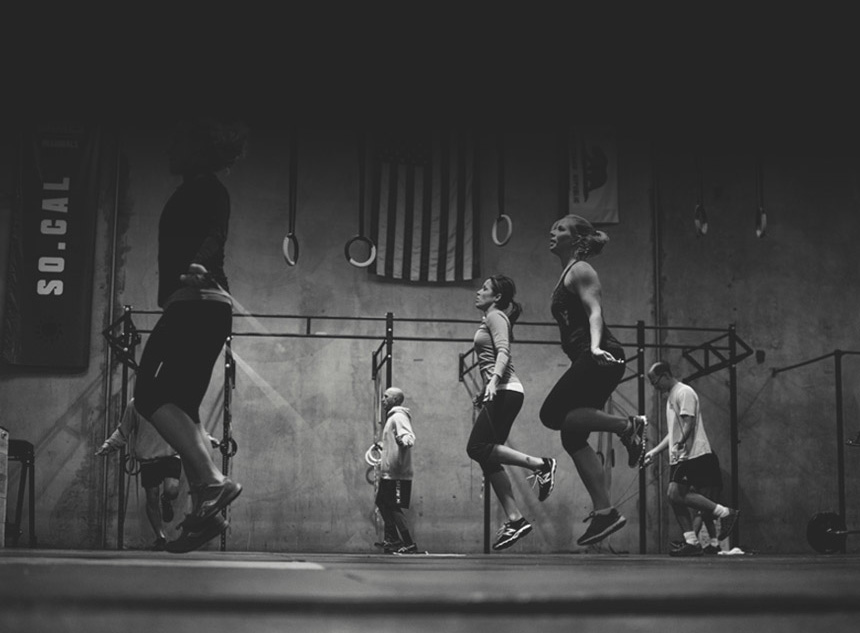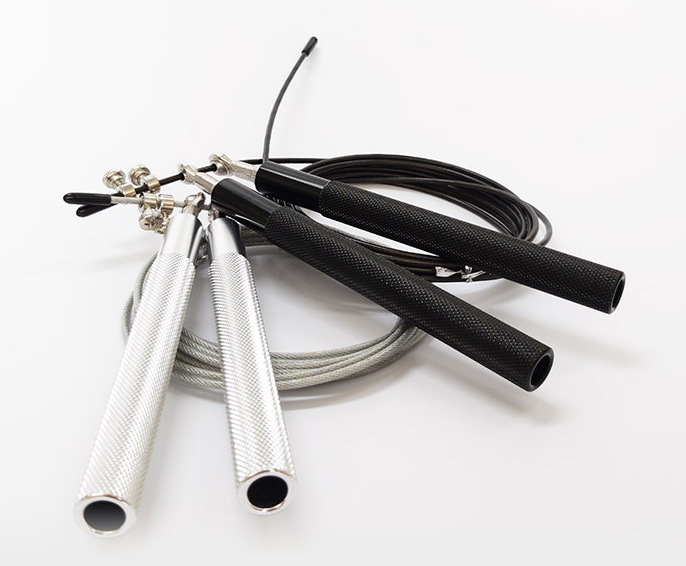 Anytime, anywhere easy exercise

Jumping rope can be easily done anytime, anywhere, and is one of the ideal sports to get enough exercise for 10 minutes.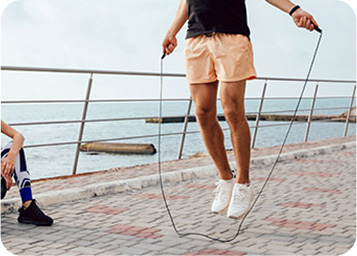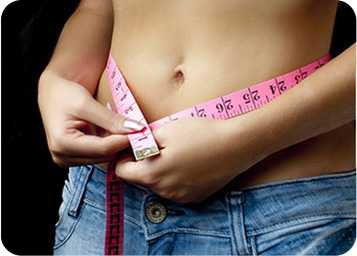 Strengthen the body and diet

Special up-and-down movements that run to the front of the soles of the feet can help your body strengthen its function and help a healthy diet.
Promoting the Growth of Youth

It is a rhythmic small leap continuous movement that stimulates bone bone cells to promote growth and prevent adult osteoporosis.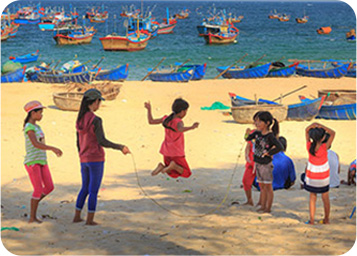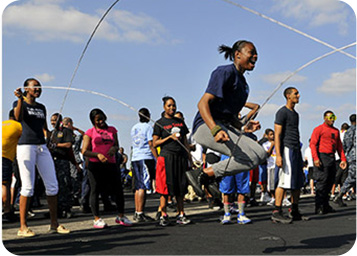 Relieves stress

Rope skipping exercise is equipped with abundant recreational requirements, which is effective in relieving stress, and it helps to develop a sense of unity and cooperation in group exercise.
Easy line length adjustment
By adjusting the length of the string to suit your body
Both men and women, the elderly and children can be used.
Speed bearing
With a speed-up bearing, you can jump rope more smoothly and faster.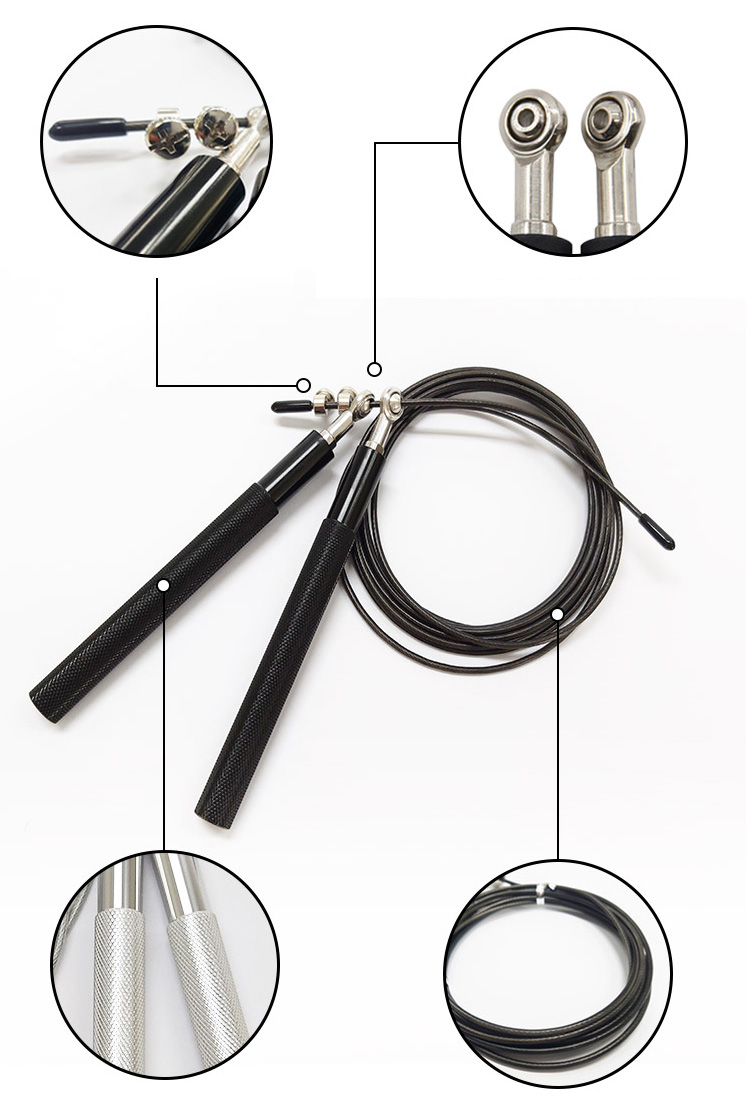 Excellent grip
The net-shaped design prevents slipping and enables a stable jump rope movement.
Durable wire rope
Durable wire strings increase speed and prevent twisting.
How to adjust line length
The best length for adjusting the rope skipping is to place the handle between the humidification and the navel when you step on the center of the rope with your feet on it.
① Tighten the screws to the desired length.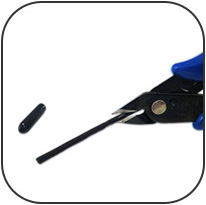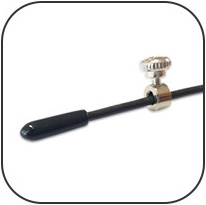 ③ After fixing the screws, insert the rubber caps.
| | |
| --- | --- |
| Size | Handle length 16.5cm / string length 3m |
| Wight | 132g |
| Material | Black, Silver |
| Manufacturer | MENFURS Co., Ltd. |
| Country of manufacture | China |