This pack can be used anywhere on the body.
HOT / COLD PACK
WITH WRAP
Dedicated belts can be used easily on the joints of your choice.
Anytime, anywhere, convenient hot / cold can be desired.
It is available in soft state not to harden as gel form.
It is a steam pack that can be reused many times.
The sturdy packaging won't go off well.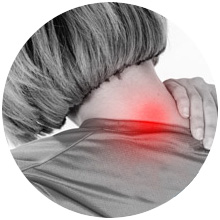 When I have a sore throat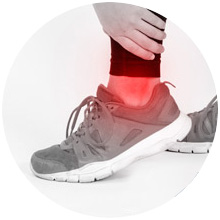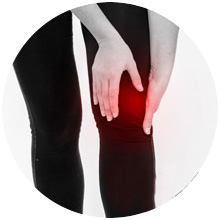 Hot and cold pack for various pain spots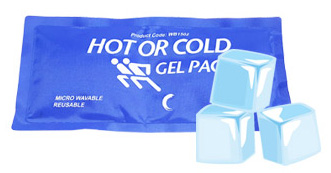 When using cold pack
1.Please use it after storing it in the refrigerator for more than 2 ~ 3 hours.
2. Please put it in your pocket or put it on a towel.
3. Do not steam the same area for more than 30 minutes.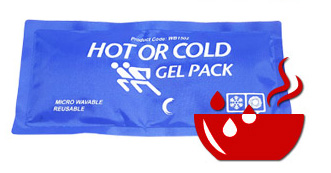 Warmth  :  When using hot water
1. Put hot pack in hot water for about 10 minutes.
* Please do not put directly into the cutting water.
2. Take the warm pack out of the water and drain it before putting it on a towel or Velcro belt.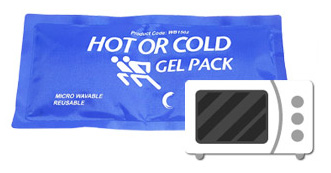 Warmth  : When using microwave
1. Flatten the pack into the microwave.
2. Heat it for about 1 minute (700W standard).
3. Place it in room temperature for about 1 minute and put it on a velcro belt or towel.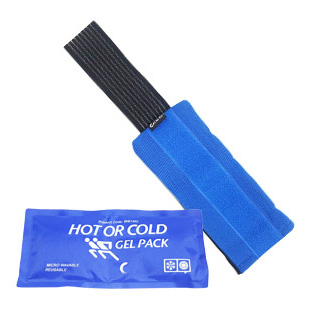 Size
Gel Pack Size: 268x122mm
Velcro Belt Size: 607x107mm
Gel Pack Weight: 275g
Velcro Belt Weight: 28g