4-step adjustable vibrating massage ball


Ari-Gym Vibe Ball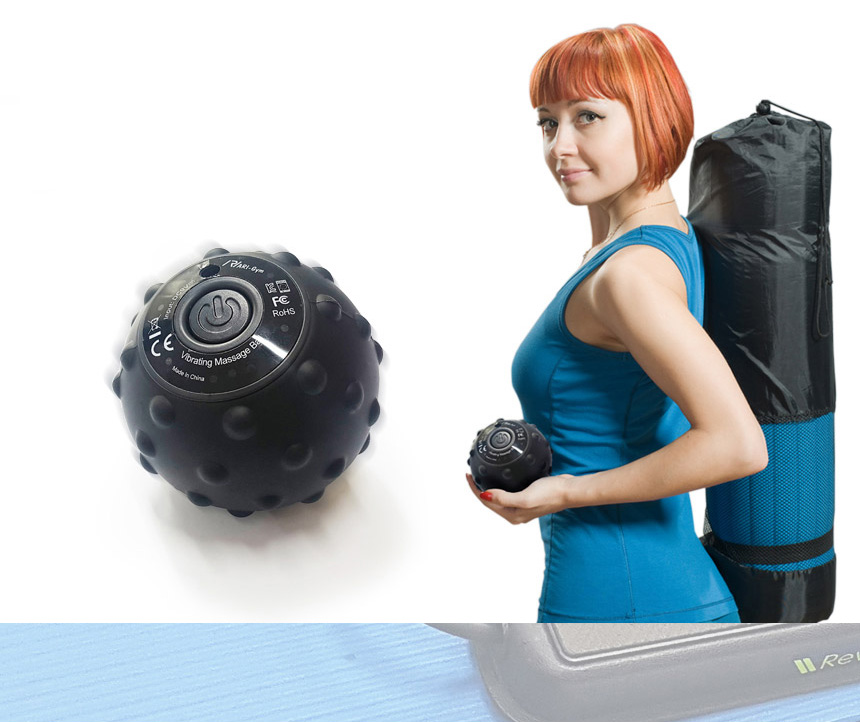 Vibration massage vibe ball anywhere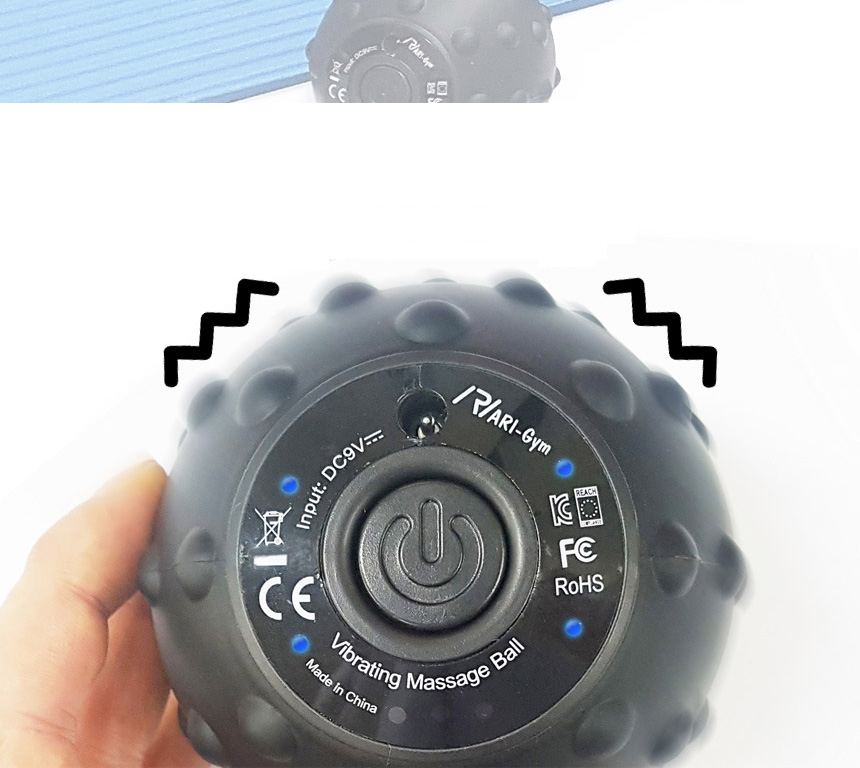 The ARI-Gym four-stage vibrating vibrator is compact in size and easy to carry.
Relieve muscle massage and muscle fatigue from home, office, and outdoor activities.
How to use the ARI-Gym Portable Vibration Vibrating Ball.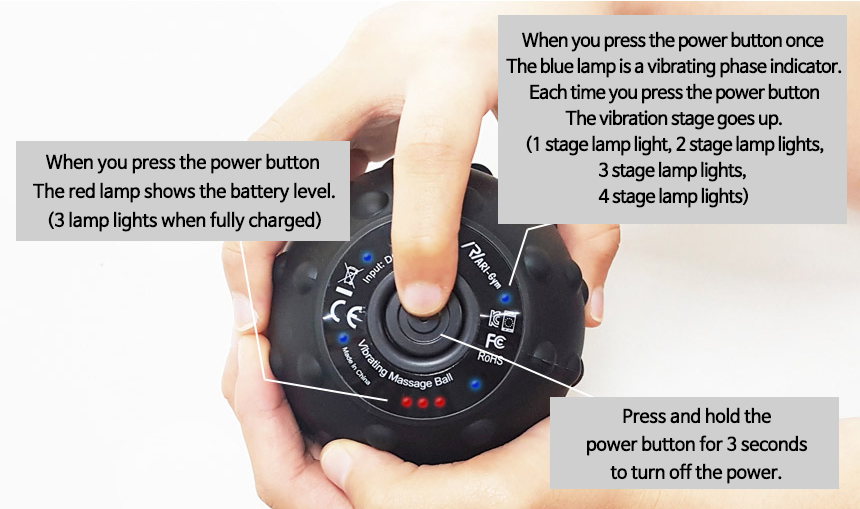 ARI-Gym Portable Vibration Vibrating Ball Features
4-step adjustment Vibrating massage ball

In four stages of vibration mode
With the desired vibration
Custom exercise is possible.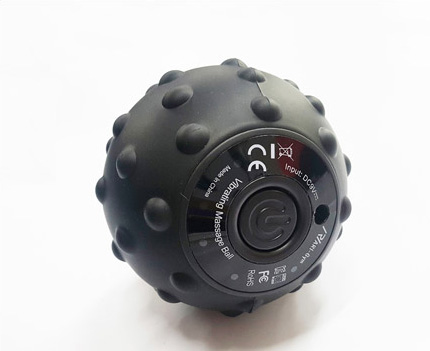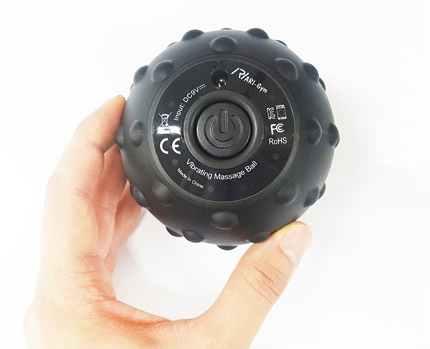 Convenient to carry Compact vibrating massage ball

Size fits in one hand 
With a light weight of 318g
It is convenient to carry.
For charging
Vibrating massage ball
KC certified charger included

Safer and more convenient to use.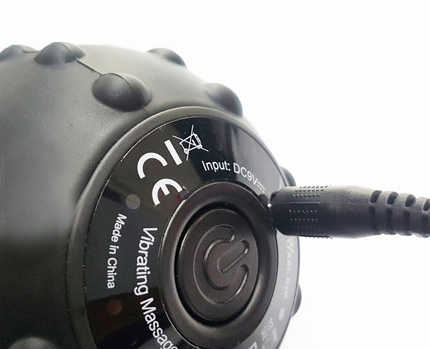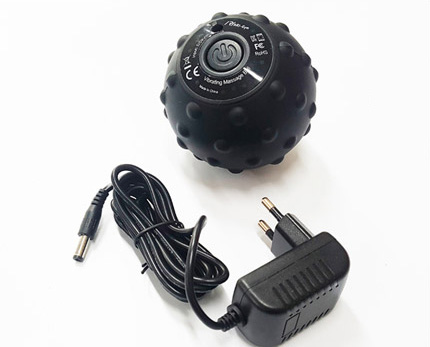 Auto power off function

Auto power off after 10 minutes
With auto on / off function
Accurate exercise time is available.
How to exercise ARI-Gym vibrating massage ball.
Back waist massage exercise


Shoulder and chest massage exercises.

Armpit and flank massage exercises.

Abdominal and intestinal massage exercises.

Foot sole massage exercise and thigh outside massage exercise.

| | |
| --- | --- |
| Size | 9cm |
| Weight | 318g |
| Color | Black |
| Material | silicon |
Contacts us
239-10, Pyeongdong Sandan-ro, Gwangsan-gu, Gwangju