Revitalize my body by stretching the whole body.


EPP Hard Foam Roll
EPP Form Roller
By stretching the whole body and improving blood circulation
It is used in various fields such as rehabilitation exercises and pilates,
It is a basic exercise essential item that you can control your own stimulation.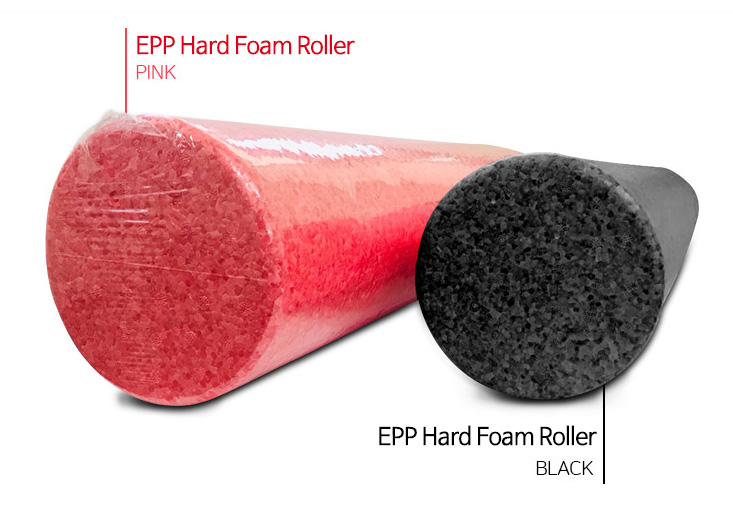 Please be careful when using the knife when removing the package.
Colors may vary depending on your monitor specifications and resolution.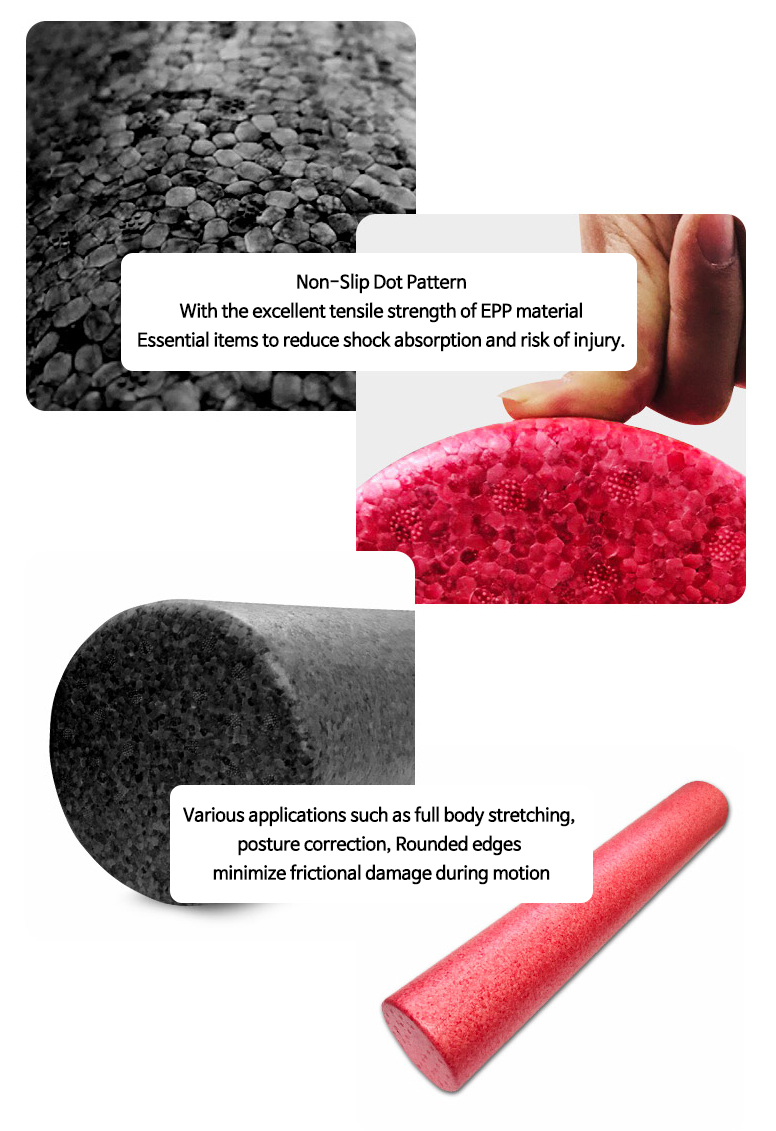 Comparison of characteristics by material

Choose the foam roller that's right for you.
Excellent durability and light weight
With superior durability, light weight that is characteristic of EPP
Excellent cushioning effect even with repeated pressing.
It is one of the high-strength advanced materials
Flexibility and excellent weather resistance
EVA is a medium form of rubber and plastic, which has a soft and soft touch.
Excellent weather resistance, low cracking rate
Caution
Please note that this product cannot be exchanged or refunded if the plastic packaging is damaged.
Take advantage of a variety of exercises.

How to exercise Foam Roller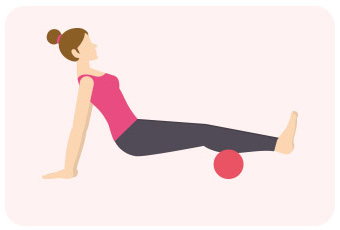 Place the foam roller under the calf and
move it back and forth with your hips up.
Intensively relax the tense part of the calf.
Thigh back massage (hamstring)
Position the foam roller under the thighs
Massage back and forth with your hips and feet dropped on the floor.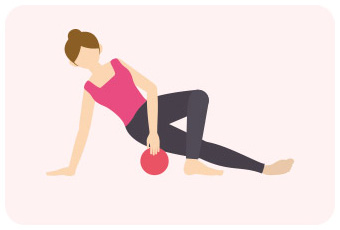 Lie on your side with the foam rollers against the sides of your thighs, and then balance your upper legs forward.
Do not drink by moving the body up and down.
* Massage left and right alternately.
Place the foam roller under your thighs while lying down.
Place your elbows on the floor, raise your feet, and move your body up and down to massage.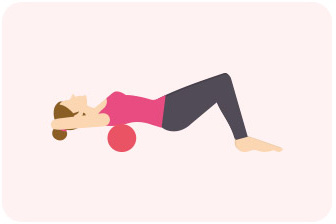 Place both hands behind your head and lie down on the foam roller.
Lift your hips and move your body up and down to drink.
Please check the product.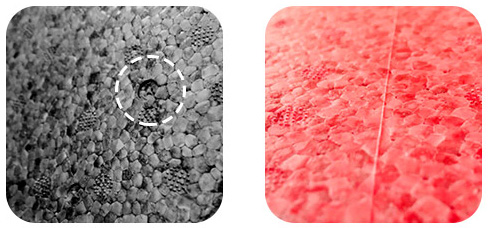 Finishing, seams, etc. are natural occurrences during the manufacturing process.
This is not a bad / ripper product, so use it with confidence.
| | |
| --- | --- |
| Size | Diameter 15cm, Length 90cm |
| Weight | 380g(±20g) |
| Material | EPP |
| Color | Black, Pink |
Contacts us
239-10, Pyeongdong Sandan-ro, Gwangsan-gu, Gwangju