Indoor strength exercise equipment
Full body tubing roller
REVOFEX XTREME
Simple and easy full body workout at home
Multi body tubing equipment
5 minutes a day


Abs / Shoulder / Leg / Core Workouts Simultaneously

Training is easy and simple.
Increased friction by placing grooves on both wheels for maximum anti-slip.
Adjustable length hole to support the length of the pedestal and step by step training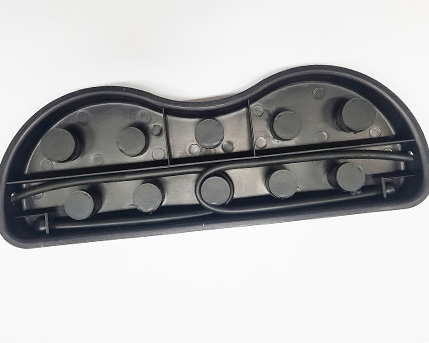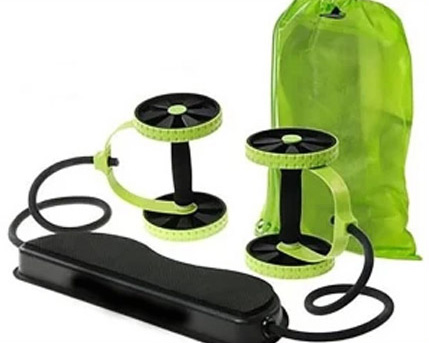 Dedicated pouch for storing full-body tubing equipment.
Convenient storage portability helps you train anywhere.
A generous foot rest that doesn't run out when both feet go up
Non-slip holes are provided for safe training.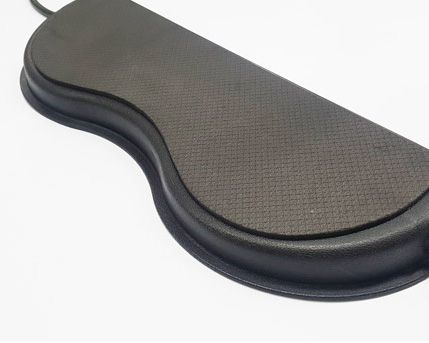 Size
Size: about 16×4.x5cm
Material: ABS, PP
Color: Black + Green
Weight: about 1.1kg
Contacts us
239-10, Pyeongdong Sandan-ro, Gwangsan-gu, Gwangju